The Best Colombia Free VPN IP Address & Servers
Free Colombia IP address
A true Colombia VPN server location
Unlimited Colombia VPN
Private and secured
No registration required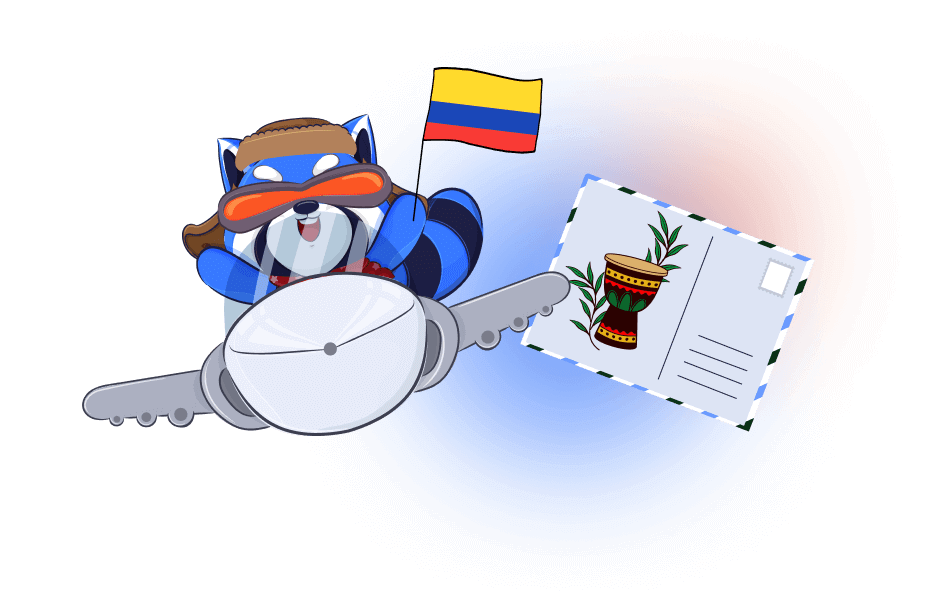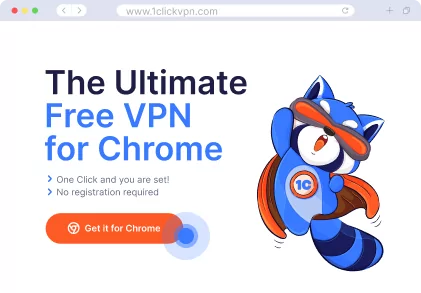 Get 1Click VPN on your browser
Click On Change Location
Click on Colombia and you are all set - Browse freely and unblock any website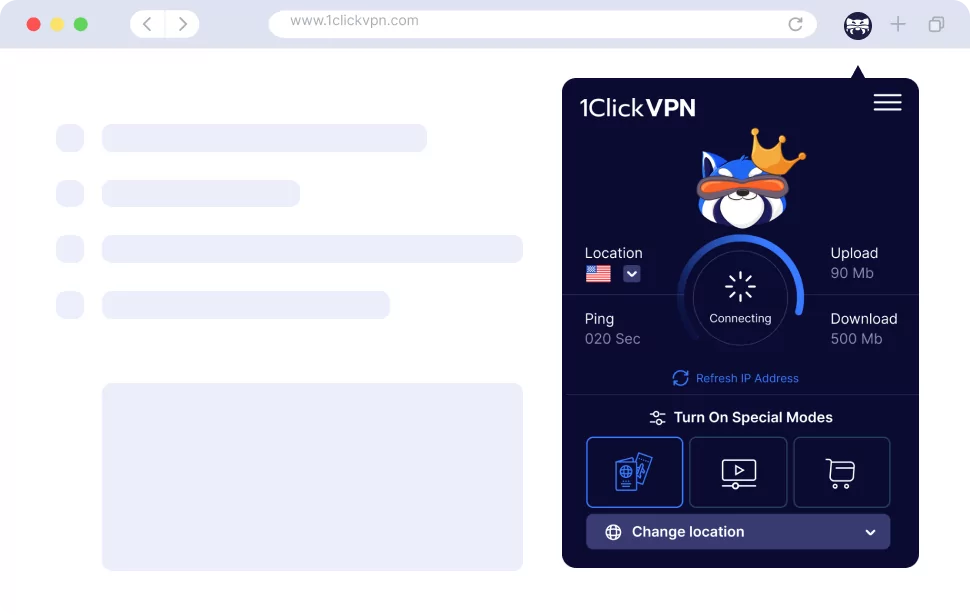 Avoid ISP Tracking
ISP tracking means that your Internet Service Provider can monitor and record all your online activity - not just browsing history, but even communications via email or Facebook. But not behind 1click's privacy shield.
Undetected browsing
1ClickVPN allows you to stay truly undetected, hides IP and your identity, blocks cookies tracking, and stops your browser search history from being recorded.
VPN Kill switck
1ClickVPN has a built-in VPN kill switch mechanism. So even though you might experience some disconnects, it just means that our kill switch is put into action.
Unblock Websites
Certain websites can block traffic from geographical locations or even individual IP addresses. Accessing these sites from behind 1click's server network gets around such restrictions.
Unblock Streaming
Heavy data users are often identified by ISP's and 'throttles' placed upon their internet speed. By using 1click VPN, this can't happen, because your ISP doesn't know who you are when using data from them.
Encryption
1ClickVPN uses state-of-the-art zero trust algorithms and supports 256-bit encryption keeping your browsing secured.
Country VPN Server
Connect to one of our 531 VPN servers scattered across 52 countries, and browse as if you are a local.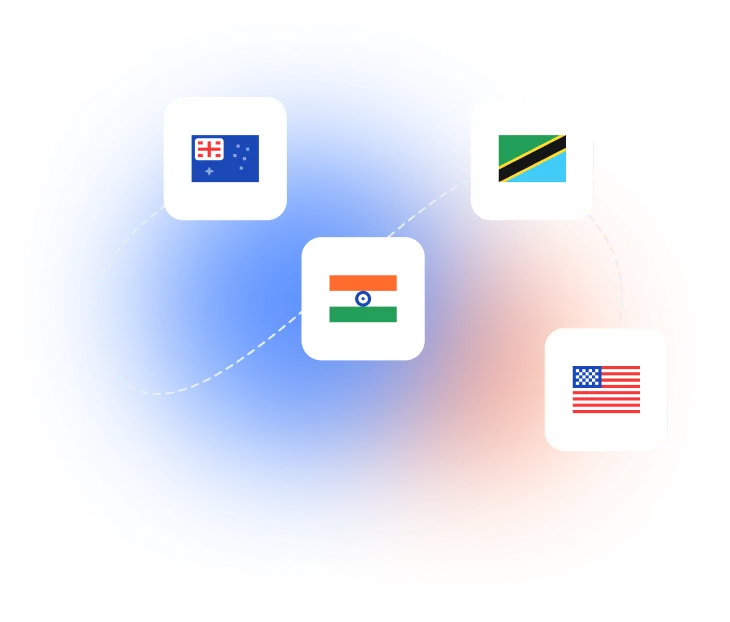 How to use Colombia VPN
Colombia, known for coffee and its Caribbean coast, is no safer than anywhere else in the world from internet security threats. 1Click VPN prevents such things as malware installation, monitoring by government agencies and criminal hackers, and prevention of data throttling. It's so simple – just download the 1Click installer and it's just that, one click later your device is secure and safe from online threats.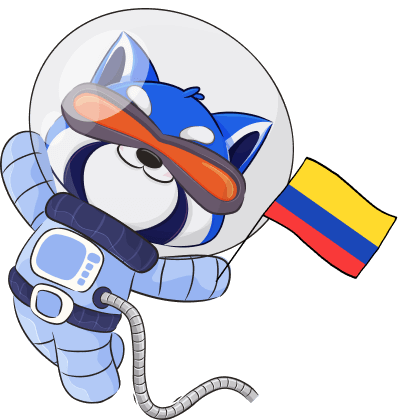 Unblock websites with Colombia VPN
Colombia's Semana magazine in 2020 revealed that the country's military used sophisticated technology to engage in surveillance, specifically targeting journalists, politicians, magistrates, and military personnel. Colombia likes to keep its internet access wired tight shut. But by choosing 1Click VPN, our Colombia-based server both overrides any regional restrictions and keeps you safe from monitoring with its anonymous privacy shield.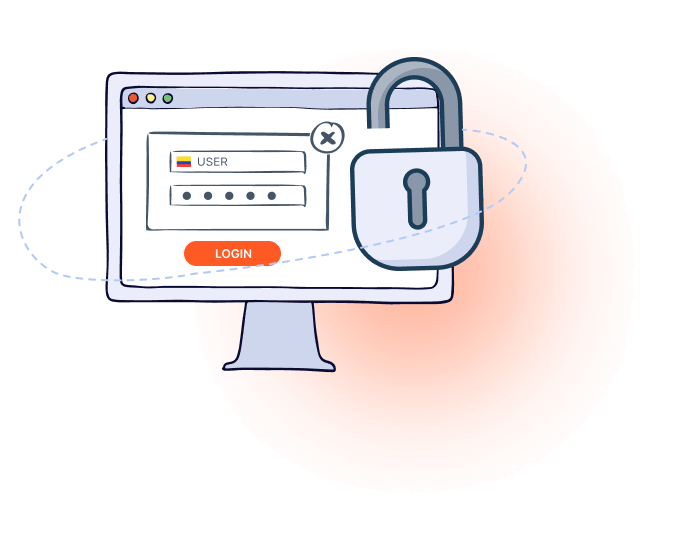 Testimonials
The best VPN Service ever! I'm totaly recommend it to everyone who needs Secure & Privacy VPN
Just a Couple clicks and you have VPN on. No sign-ups, no payment. Love it!
The only free VPN I found for Belgium. Works Great!