The Best
Free VPN For Edge by 1ClickVPN
Completely free to use VPN for Microsoft Edge
Change your IP location
Hide your IP and stay secure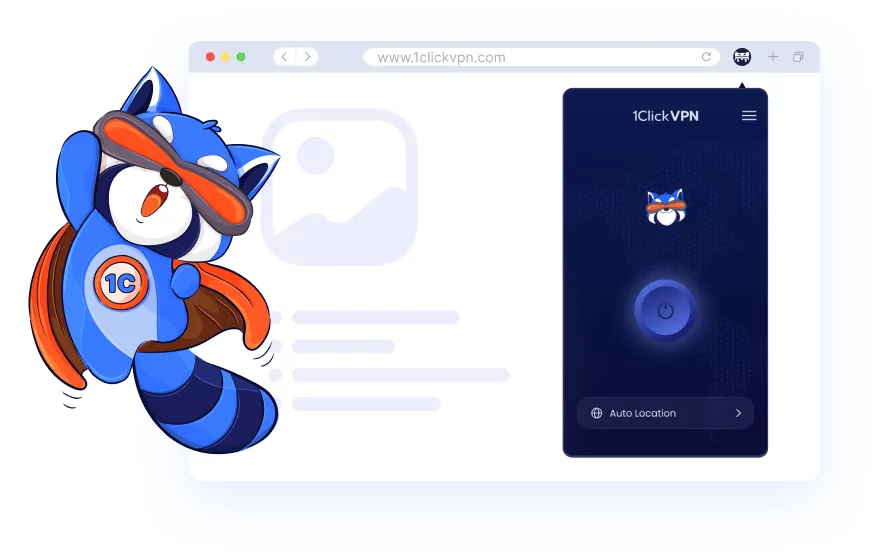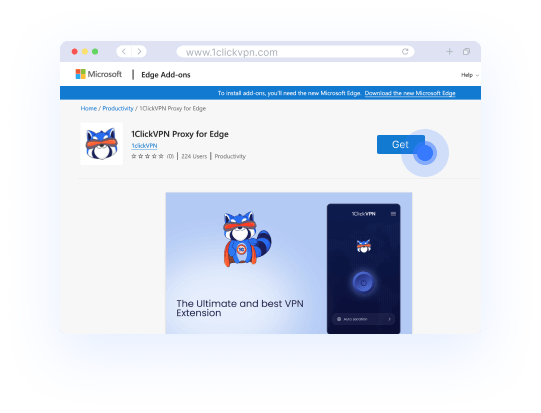 Install 1Click VPN from The Microsoft Store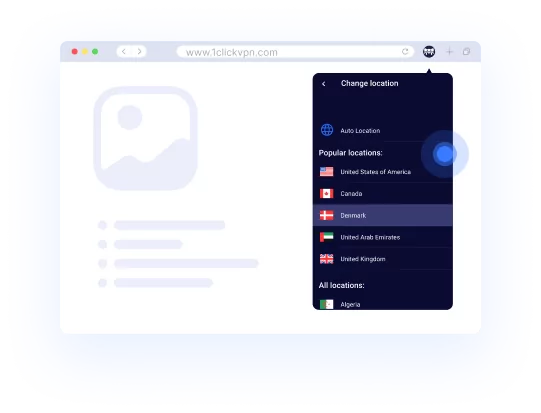 Select your desired VPN location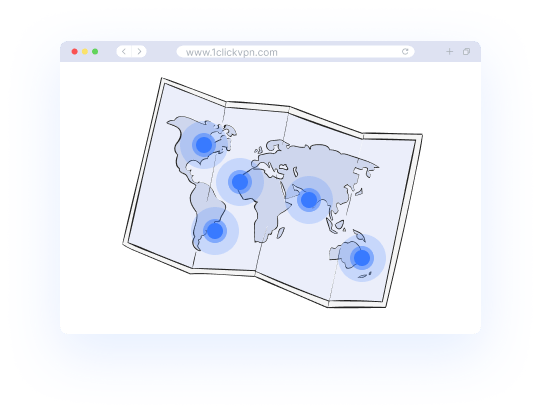 You are all set - Browse freely and unblock any website
Hide your IP Address
Whether you are logged in to a public WIFI or even your home/office WIFI, use 1Click VPN to make sure your IP address is well hidden from ISPs and hackers.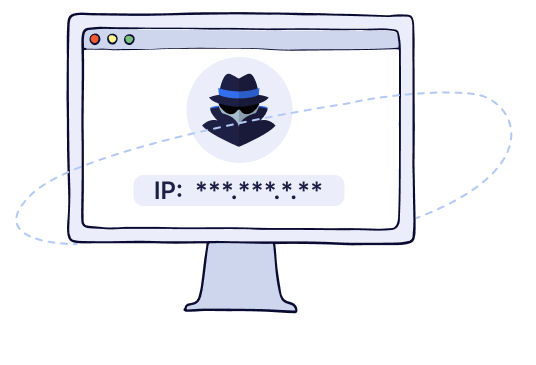 Change your IP location for free
Use 1Click VPN to connect to any of our available location and change your IP location to match the destination you want.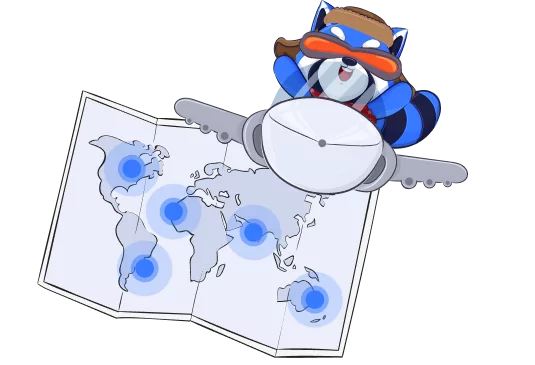 Connect to any of our VPN servers for free
Connecting to a VPN server has never been easier. With just one click, you can access any of our VPN locations.
Unblock any websites
Whether you're on the go, working remotely, or just facing blocks from your ISP or government, you are just one click away from changing your IP location and unblock any app or website.
Uncover geo-blocked content
Some websites are unavailable in some countries or territories. Use 1Click VPN to unblock any content for free.
Testimonials
The best VPN Service ever! I'm totaly recommend it to everyone who needs Secure & Privacy VPN
Just a Couple clicks and you have VPN on. No sign-ups, no payment. Love it!
The only free VPN I found for Belgium. Works Great!